Exceptional care, every day!
Sankar Hospital, Theni has addressed some of the major aspects of treating Diabetes by setting up the Diabetes Center and this center provides a Comprehensive Approach, Covering Multi-Disciplinary Treatment, Patient Education, Diet, and Lifestyle Counseling as well. But the most significant part of the treatment at the Centre is the effective management of complications of Diabetes-like Cardiac Disease, Eye Problems, Diabetic Foot, Kidney Failure, Nephropathies, etc.
An exclusive feature of the treatment at the Centre is the availability of specialized equipment for Foot Mapping, Nerve Testing and measurement of blood flow in the limbs (Peripheral Doppler).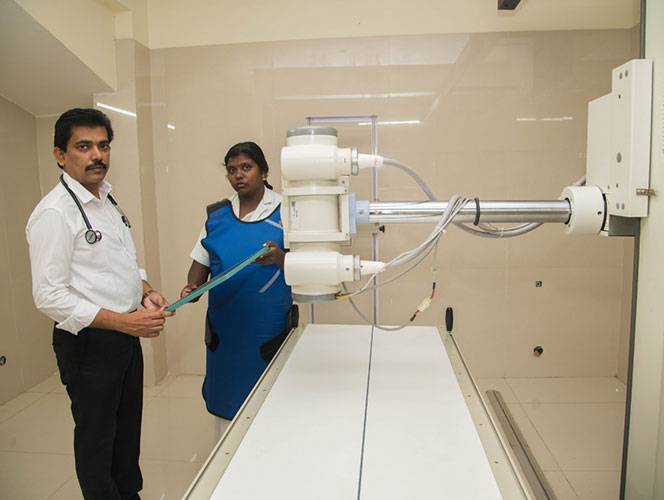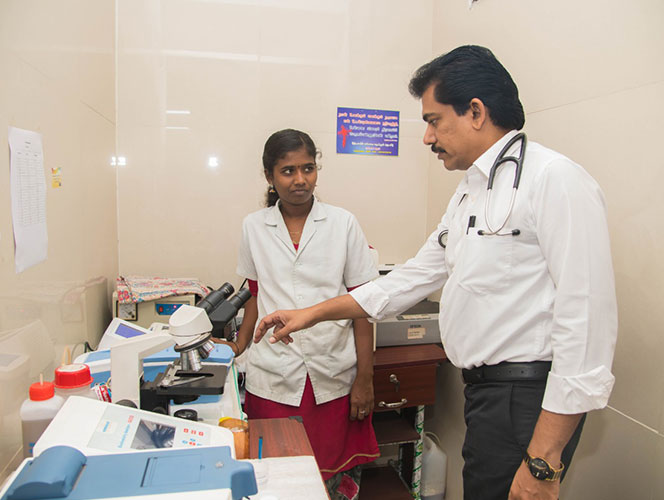 The Centre has also addressed the issue of cost-effectiveness of treatment, as Diabetics are required to undergo various investigations periodically. We take care of the whole body. It is more than just treating the Sugar. The name Sankar Hospital is synonymous with medical professionals of the highest caliber and ethics. The hospital has the personnel and the infrastructure to deal effectively with your diabetes and any of its complications.
Board-certified and supported by a team of a highly trained healthcare professional, offer the latest strategies for prevention and screening to intervention, treatment, disease management, and rehabilitation. The newly expanded Cardiovascular and Diabetes Center, located in our ambulatory care building features comfortable patient areas and easy, seamless access to the following services.
Lab Facilities
Complete blood count profile.
Complete Urine analysis
Fasting Lipid Profile
Liver Function Test
Kidney Function Test
Motion Test
Serology
Cardiac enzymes including troponin - I test
Electrolytes
Thyroid profile
Complete diabetic profile including Doppler Food examination, Vibration and sensation test
Mono filament test
Glycosylated Haemoglobin Test(HBA1C test)
Complete cardiac profile including ECG, TMT test eco-cardiogram