Our Profile
On 16th May 2008, Sankar hospital was started as a small, 10-bed primary hospital conceived by Dr Sankara Kumar who opted to stay and serve. This hospital catered to the medical needs of low to middle-income families in the vicinity; providing acute and chronic care, armed with knowledge and training, 24-hour emergency with the regular consulting timing from 9.00 a.m. to 1.00 p.m. and from 5.00 p.m. to 9.00 p.m. It is located in Edamal Street, Theni and it is 10 minutes walkable distance from the main bus station.
The hospital has added the following features to serve better to the clients:
Diabetic Foot Care Unit
Eco Cardiac Machine – this is the only hospital that owns this machine with an ultra-modern technology of Multi-Stage Speckle Reduction.
TMT (Tread Mill Test) – to Diagnose the Subclinical Coronary Disease.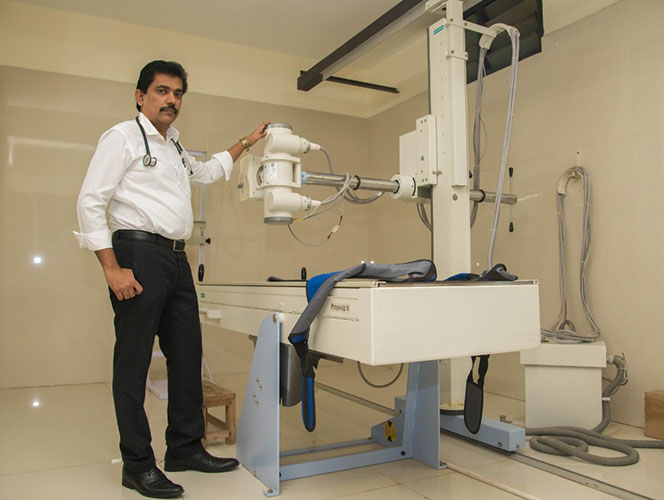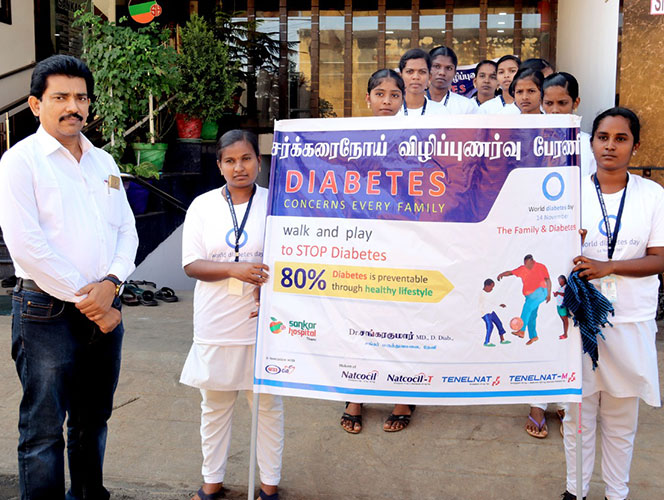 Our Memoir
To be a regional leader for excellence and innovation in the delivery of health care and patient safety, continually improving the quality of services and the patient care experience.
To be the model of service in our focused clinical service lines and in related patient-oriented research and clinical trials. To provide an exemplary clinical service at an affordable price even for a patient who considers himself/herself as poor. To be an employer of choice, providing a highly rewarding environment for our employees.
We are committed to setting the standard for excellence in the delivery of patient care, patient safety, and the quality of the healthcare experience. Leading in the introduction of innovative methodologies for healthcare delivery and quality improvement.
Provide the region with the highest quality and latest medical advancements through excellence in patient care. Be trusted as a leader in caring for people and advancing health.